Sadly images of the Bacon flavored
variety aren't online, but the color is a
slightly darker red: less Santa Clause,
more crispy burned meat.
Though the French generally love everything ham-related, I'm under the impression that bacon is not part of the French repertoire.

Nonetheless, I keep running on to bacon-flavored snacks left and right, far more frequently than I did in the United States.

This represents considerable progress for bacon-flavored foods, which formally were reserved for the pet-food aisle.
Suffice to say, virtually every French salty-snack which comes in multiple flavor variants will have a bacon-flavored variety, just as assuredly as we can count on Barbecue flavored varieties in the United States.

Thus, following up on my earlier review of the Sour Cream and Onion flavored roof tiles, I am reporting here on the Leader Prices's Tuiles Apero Gout Bacons.
I can't think of anything
I can say that would improve
upon the image and what it
implies.
Once again, these 'Snack Shingles' are unapologetic knock offs of Pringles, but with the following notable differences: thicker and more evenly applied flavoring (a big plus over regular Pringles), and larger thicker crisps that offer more surface area for the tongue to explore and ravish(did that sound sexual?)

Oh, last difference, they're also less than half the price.
But what about the bacon flavoring?

Well, the aroma of salty bacon that wafts out as you pop the card board top is more than a little promising.

The flavor as it hits the tongue is satisfying but reflects the limitations of the French conception of how bacon ought to taste: salty and smokey, yes, but little representation of the sweeter flavors we've come to expect from our typical bacon-with-breakfast.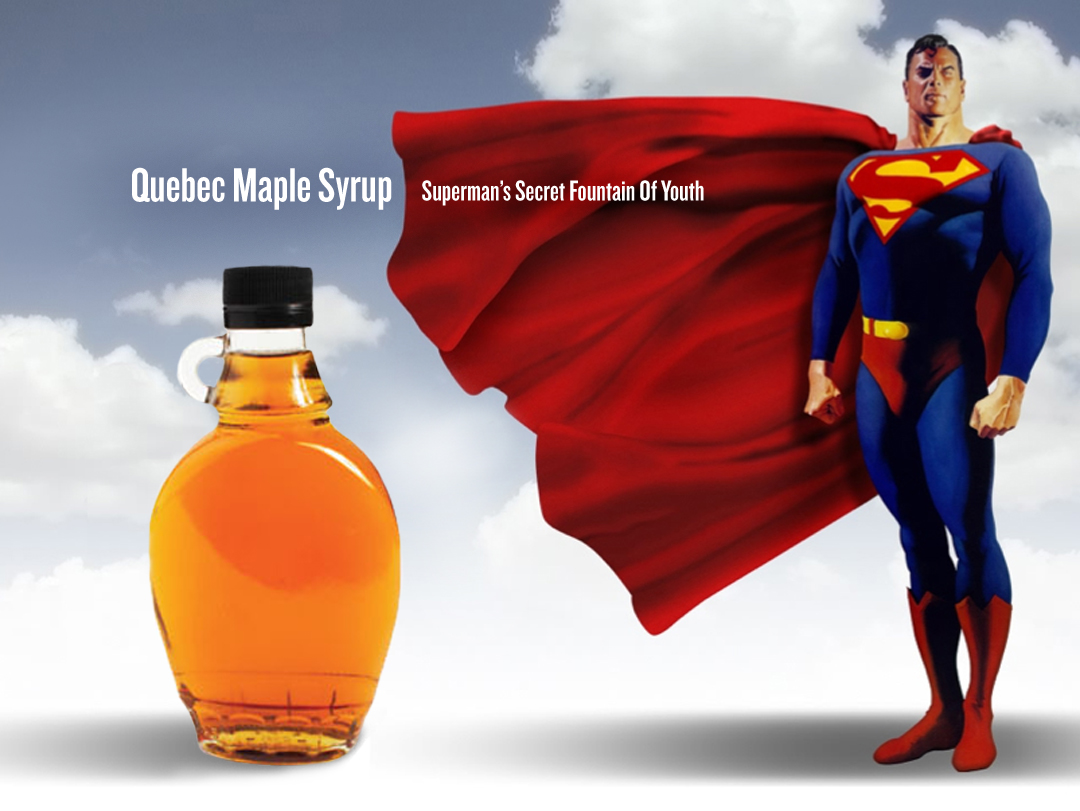 The French have no excuse for not lapping
up more of the maple-juice: the
descendents of their lost North American
colony are big producers of it! Apparently,
it is nearly as many magical properties
as vinegar.
Still, combined with the buttery texture of the crisps themselves, these delivered a satisfying experience, even if the message still hasn't gotten out that we like our bacon with maple syrup, thank you very much.

('Maple syrup, c'est quoi?')

Basically these will do as a smokier substitute for salty-flavored Shingles as well, so if you want a cheaper and flavorful alternative to Pringles in France, you should definitely give these a shot.
- Nice smoky and salty flavor
- Flavoring is thickly and evenly applied compared to Pringles
- Crisps are slightly larger and thicker
- lacking in the sweeter aspects of bacon-ness, like many other bacon flavored products in France